Mariane Ibrahim announces the opening of a new gallery in Paris on prestigious Avenue Matignon. Mariane Ibrahim is dedicated to cultivating strong connections between art scenes in the United States and in Europe, thus creating the opportunity for collectors to engage with artists in closer proximity.
The gallery will join the vibrant Renaissance of the Avenue, which has recently received remarkable attention from the global art market, while the French capital reclaims its place as a key dignitary of the art world. Residing in an elegant Haussmann building, the renovated space will extend its presence over three floors with 400 sq meters with an open floor plan that will facilitate new conceptual opportunities for curation, which prizes the viewer experience.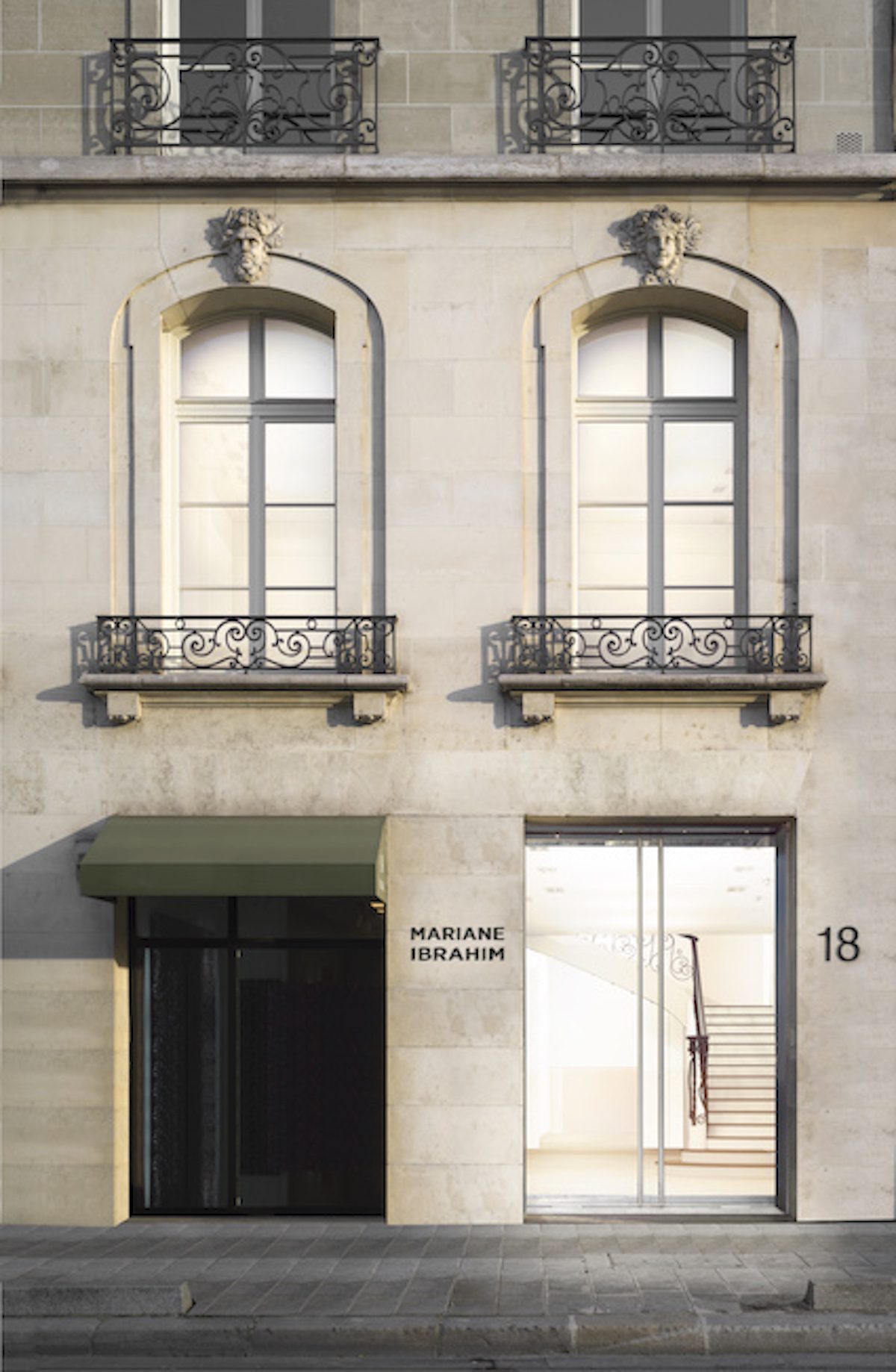 This new venture also marks a homecoming for French-Somali founder Mariane Ibrahim, who resided in Paris before moving to the U.S. "My personal connection with the city is what guided the decision. Paris is reenchanted and is reconnecting with what it once was culturally, historically and artistically. We see this as an incredible opportunity for our represented artists to be part of the momentum of the global stage and asserts the significant contribution of artists from the African diaspora to the cannon–past, present, and future", shares Mariane Ibrahim.
To celebrate and inaugurate the space in September 2021, Mariane Ibrahim will present a selection of new works by gallery-represented artists. The exact dates will be announced this summer. Among others she represents ruby onyinyechi amanze, Florine Demosthene, Maïmouna Guerresi, Ayana V. Jackson and Zohra Opoku.