A photographic project developed over three years by the Mozambican photographer Filipe Branquinho.
A selection of photographs of the series "Interior Landscapes" was shown at "Telling Time" – main exhibition of the 10th Biennale of Bamako (2015). This solo exhibition is a result of a coproduction between Centro Cultural Português – Maputo and Galerias Municipais Lisboa. It was originally produced in Maputo where it was shown in November 2015 until Jan. 2016.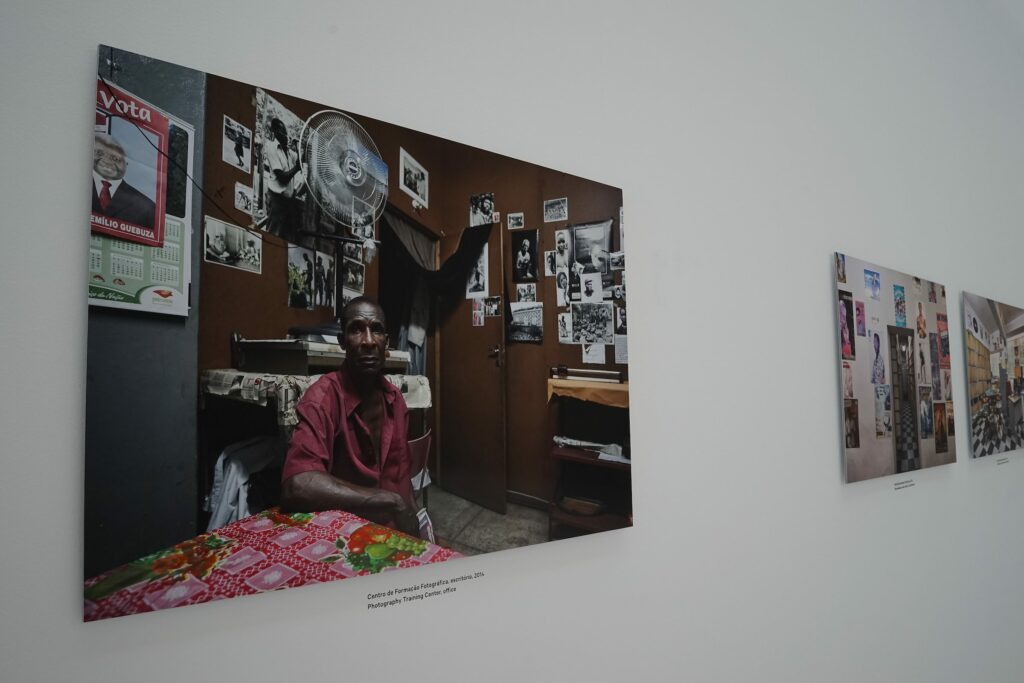 .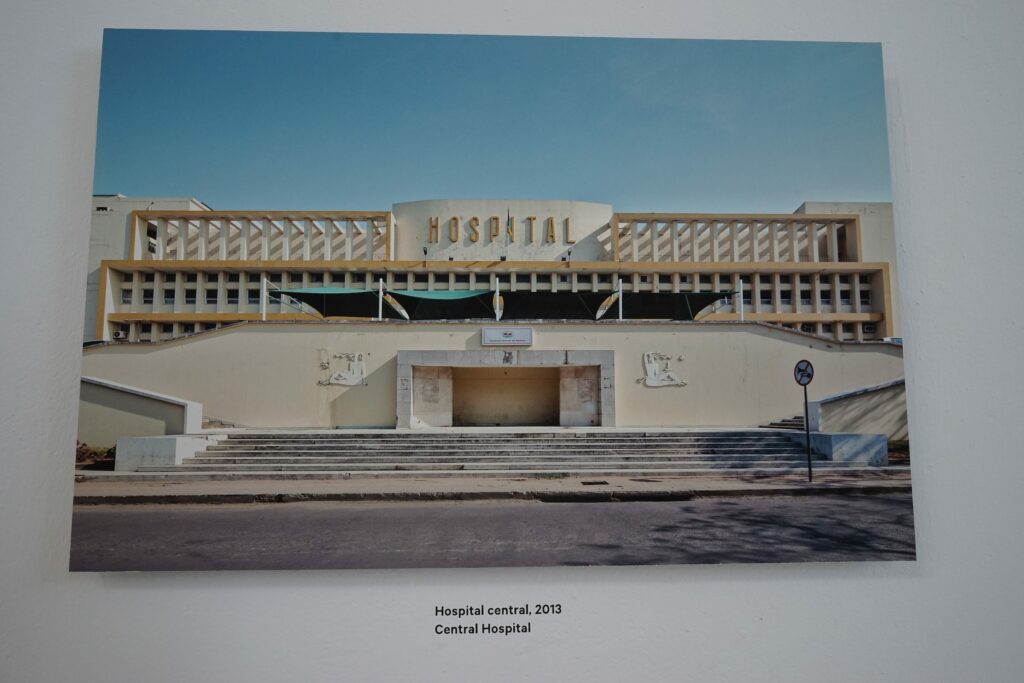 .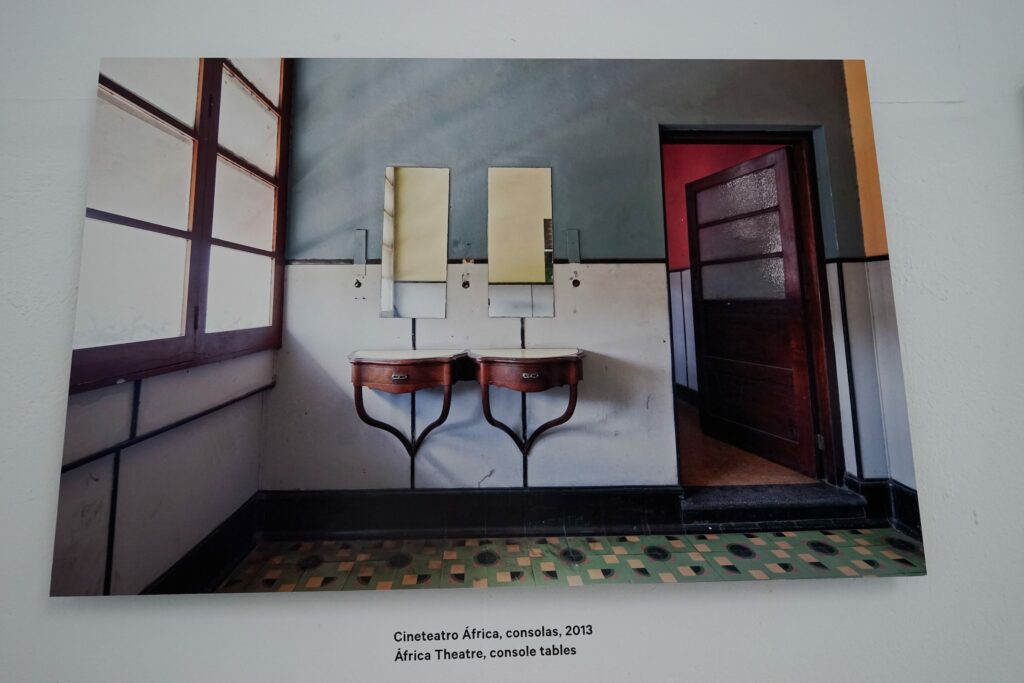 .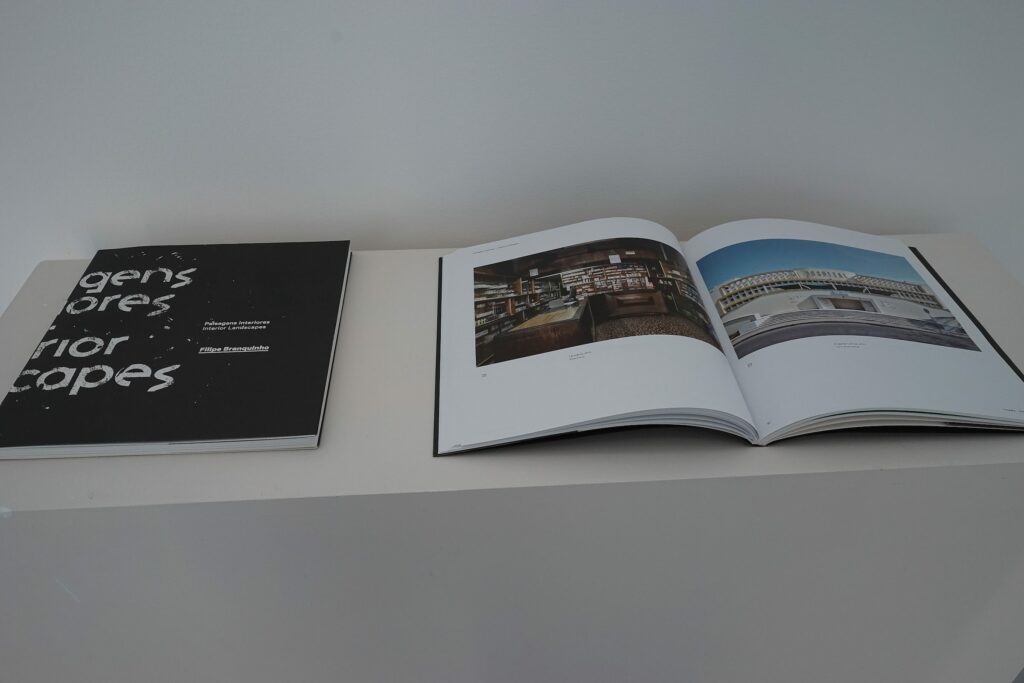 .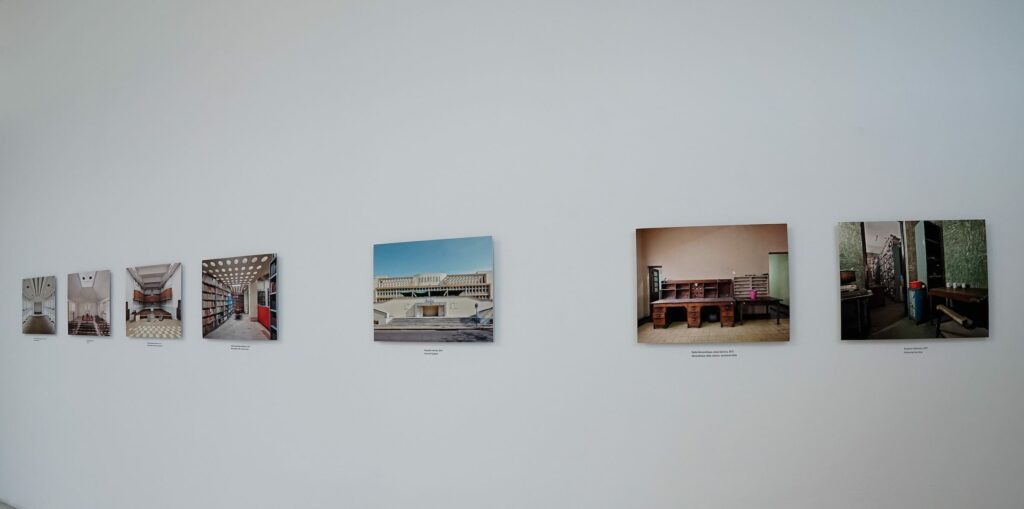 .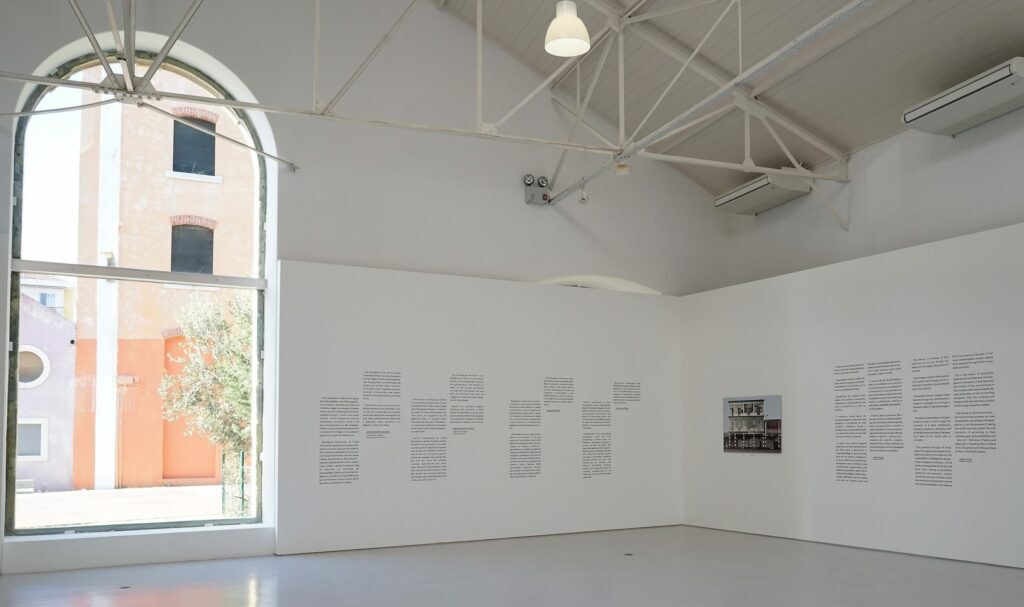 .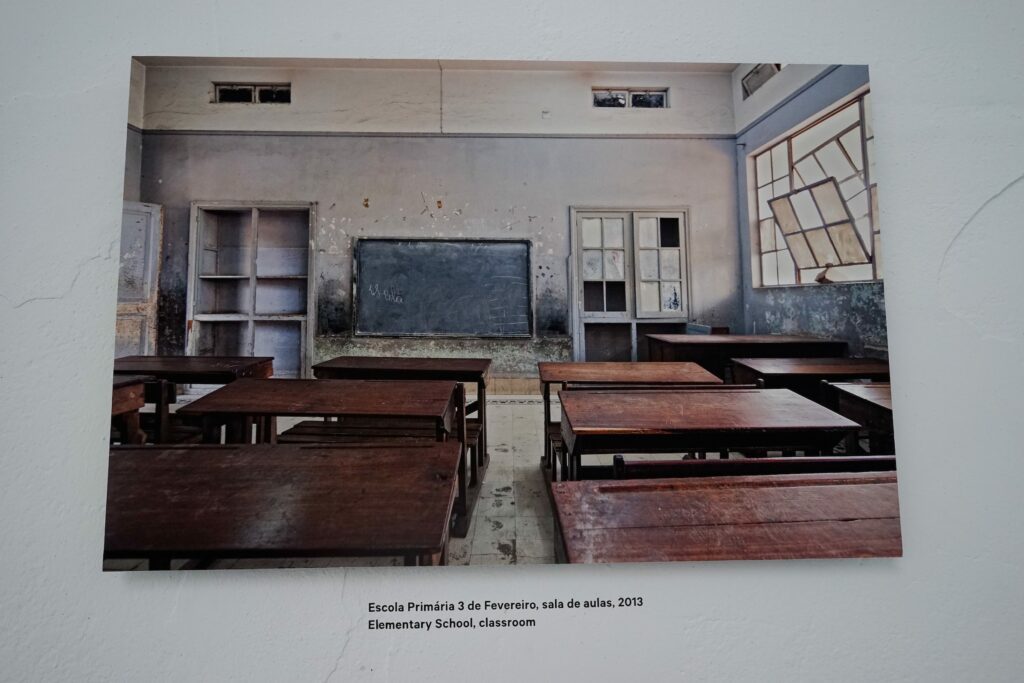 .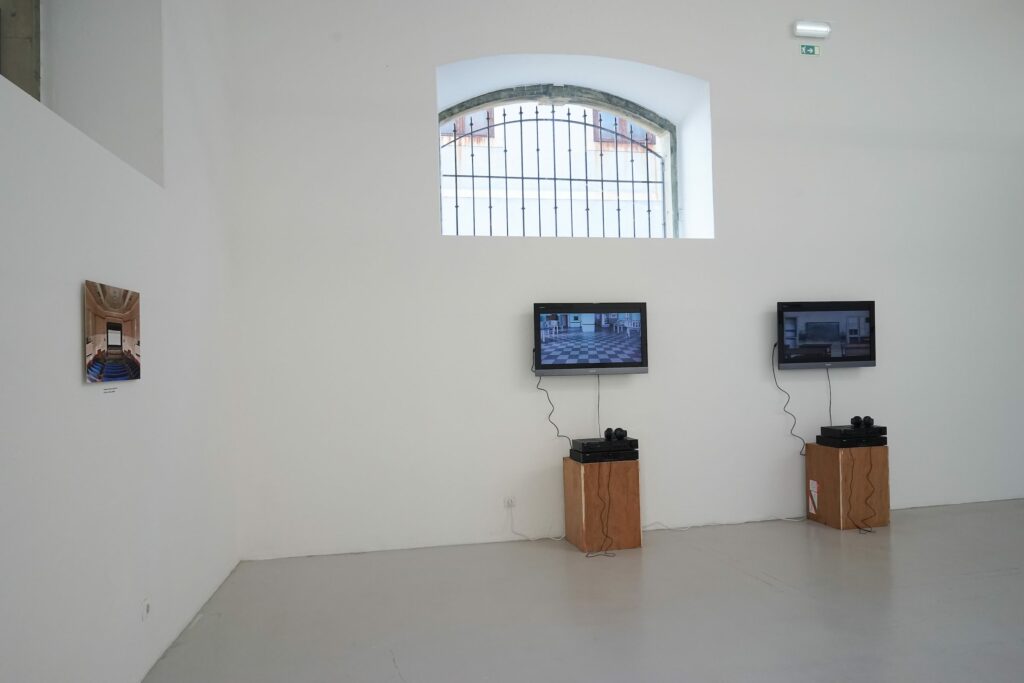 .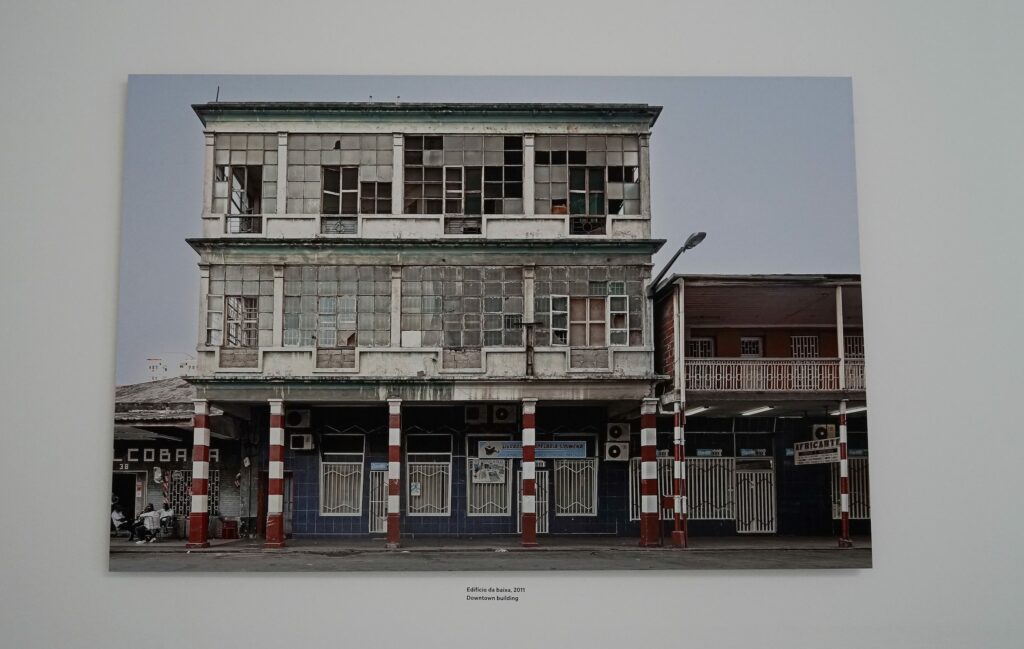 The exhibition is now on view at Galeria Avenida da Índia, in Lisbon and can be visited until 5 June 2016
It is open to the public from Tuesday to Friday (10.00 a.m. – 1 p.m; 2 p.m – 6 p.m). Saturday and Sunday: 2.00 – 6.00 p.m.
Free entrance
.
Find more information about the exhibition HERE.
.
All images by José Frade, Courtesy: Galerias Municipais | Egeac